About MedSchool
The Medical Company is an Australian organisation committed to providing high-quality medical education and communication resources for mobile platforms. The company was founded in 2014 by Dr Patrick Tunney and Dr Garth Douglas, and was later joined by Dr Sanjay Hettige. The three met in medical school at the University of Queensland and worked on several projects together within the UQ Medical Society and the Australian Medical Students' Association.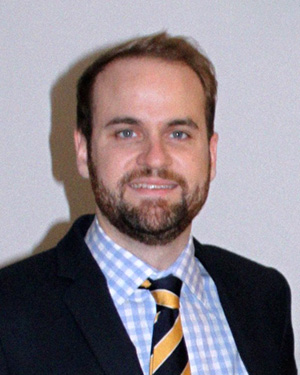 Dr Patrick Tunney is a haematology advanced trainee at the Royal Prince Alfred Hospital and Concord Hospital in Sydney, Australia. He grew up in Luxembourg and then moved back to Australia to attend university. He completed medical school and then a Masters of International Public Health at the University of Queensland, and as well as a Bachelor of Biomedical Science at Queensland University of Technology. At various times in the past he has also been a musician, bartender, diver and traveller.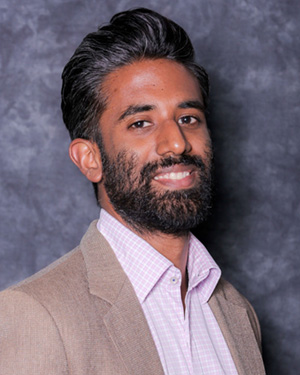 Dr Sanjay Hettige is a radiology registrar at Nepean Hospital in Sydney. A New Zealand native, he moved to Australia to attend medical school at the University of Queensland. He also completed a Bachelor of Science at the University of Otago, and is currently working on a Masters of Public Health at the University of Sydney. In his down time he enjoys discovering Sydney's extensive brunch scene and taking in a good book by the beach.
We welcome your comments and suggestions. If you want to show some love, have any ideas, or have noticed any conflicting information in the app, please
let us know
.