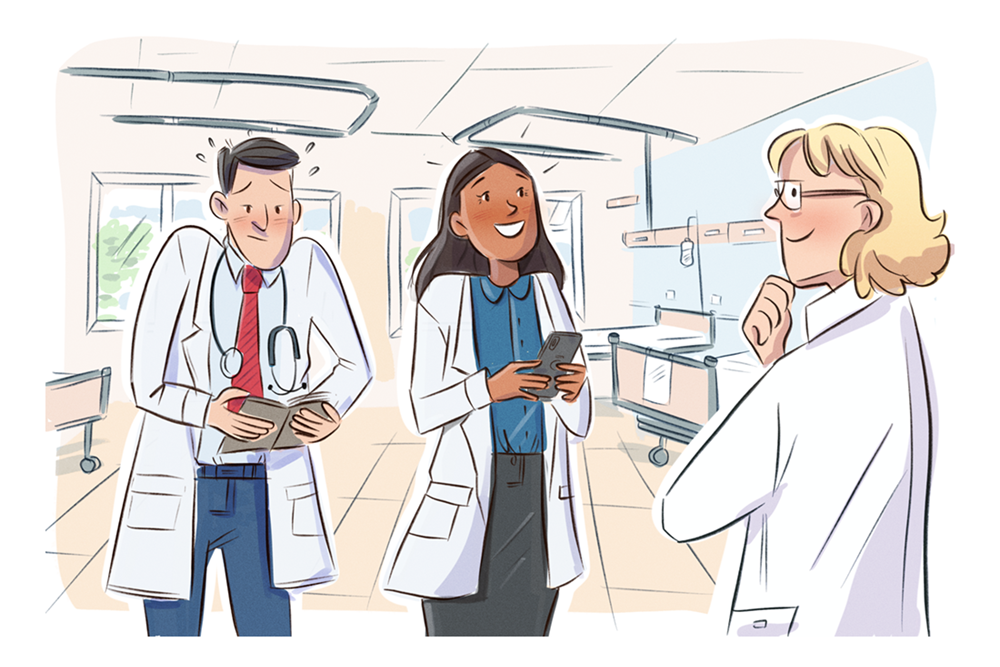 Learn Medicine Your Way.
Medical school can be challenging, with so much to learn in so little time. MedSchool is a modern clinical handbook that helps to optimise your learning, so that you can feel confident and capable.

Sign up to start your free ten day trial!
-----BEGIN PUBLIC KEY----- MIICIjANBgkqhkiG9w0BAQEFAAOCAg8AMIICCgKCAgEA03DQCpFukT5CH5+6DtAB lmMYXN0AULayoDisyagbhPPKOsczs+VfqeddkZLoxtfhIpvT9iEHNEg6Q+4dW9wJ rP9eZW1cUgk0IDmot66x2XSPsCX2JNxRHZbPpAsZm1eBQX3hGcclhpb6IL6dZLml mdVvHVVuKU/tEVkTuLmOy+snVwQ1T9JW6AULZYeM2a4kg49/IxgFuR/2LmQlWeU2 +WMfSpxWalxCsuuK2nGc//Add3y9hWrIhdAr8rVlZ3NaJQpU4RcnFj5JE3IBEGLJ wvA/gTCzL3ZpX9uUfOo64wex/vyw4X7oWDU3eTeqpHbbaOtKF6UJ9ZgWWS4Cqxcp Wo/g6KJvxn2jLjXv7mHJvoFgmUvVPc7yBPIkRSzMzzuSy3QLlnZTkDJOC0xa2wGD iaXfLzyeafOeEOwYAVW1F2FQTeCtt94VsWjDMtWyLrFlu70lYYDouOTnSAnmmt7+ sHtciQIM7UU8YCGkL78yTB3/L5z+2KUJ1Q1Kn9W29E8ojFt+BmVKPWHTtXdrxVhG aQ+U7dxbwDyxNhKEZIxB02WN8TPfcdYElQOEndSC1r1Cpun+sBFHZgYCTcBM0wGC j6fXCYv3NXo09eaiKiIsvuCScBcogzIUjStvp/TPtcPYGnHyUcQClnw+gr5lkNcE qyF4PSeILC0w4gCpn0PyfCkCAwEAAQ== -----END PUBLIC KEY-----

Guides
Practice key history, exam, diagnostic and procedural skills.

Encyclopaedia
Delve into symptoms, signs, test findings, drugs and diseases.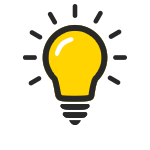 Study
Practice and optimise recall using quizzes and flashcards.

Tools
Find answers quickly using clinical calculators and checklists.
What med students are saying...
"
MedSchool has a great amount of detail and would be invaluable to medical students both in their pre-clinical and clinical years.
Dani
Fourth year medical student
"
Unbelievable amount of information that is logically organised and at a perfect level of detail.
Salpalh
First year medical student